ART & SCULPTURE
MECHANICAL CONTROL



Project : Koon Tree

Description: A rotating sculpture with aluminum sheets.
Date : 18001
Project : Erawan Elephant on The Wings

Description: AMZ's aluminum sculpture of the 3-headed elephant of Erawan with mechanical wings as well as a built-in water spray at the end of each trunks.
Date : 17001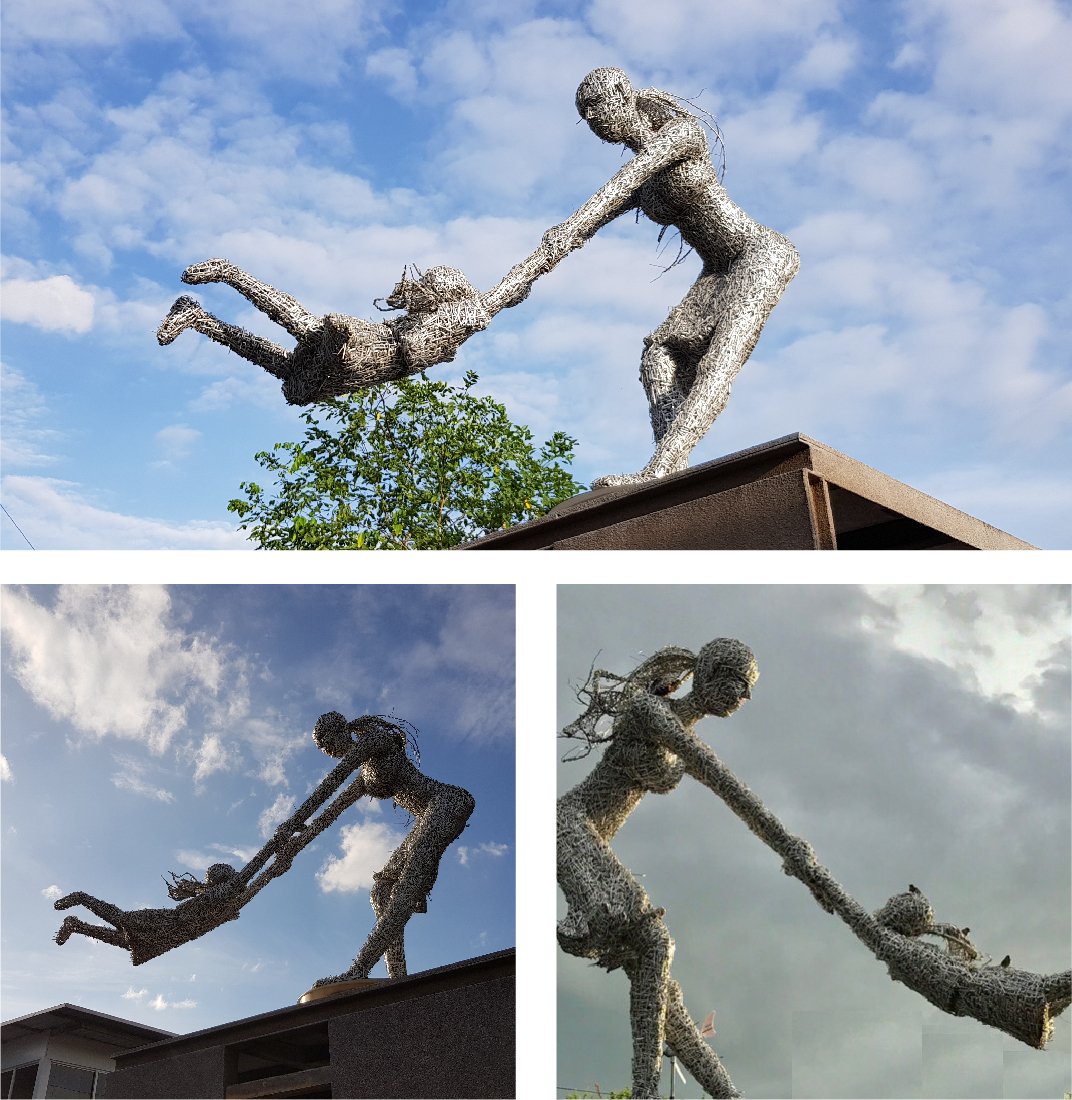 Project : Everlasting Love, Ayudhya

Description: Rotating sculpture by AMZ made with aluminum sticks.
Date : 17000